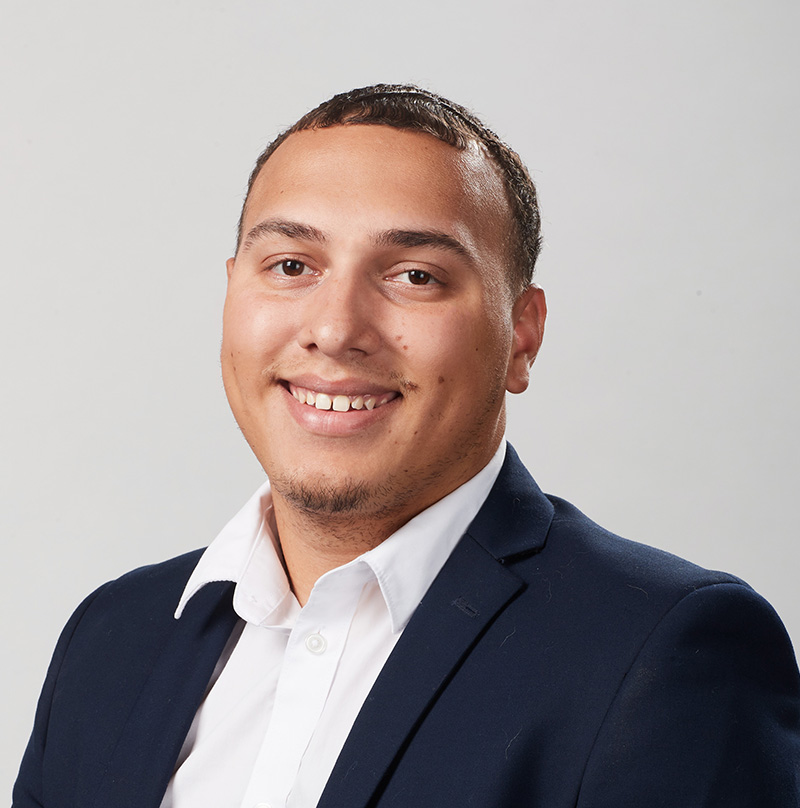 Paul Kerner is joining the Cameron Champ Foundation as Director of Coaching and Community Engagement.
Kerner recently graduated from the PGA Golf Management program at the University of Maryland Eastern Shore, where he was a member of the golf team and Phi Beta Sigma Fraternity. He will be working out of Foothill Golf Course and will lead the development of our foundation's junior golf programs.
Originally from Crofton, MD, he says he is looking forward to playing an integral role in the foundation's mission of making golf accessible to underserved and underrepresented communities.
"As a minority golfer and graduate of an HBCU with many years of experience in the golf industry, I understand the need to diversify not only the people who play golf, but also the people who work in this amazing sport," he said. "I look forward to increasing minority participation in the Sacramento area and beyond, and to making golf a more inclusive environment."