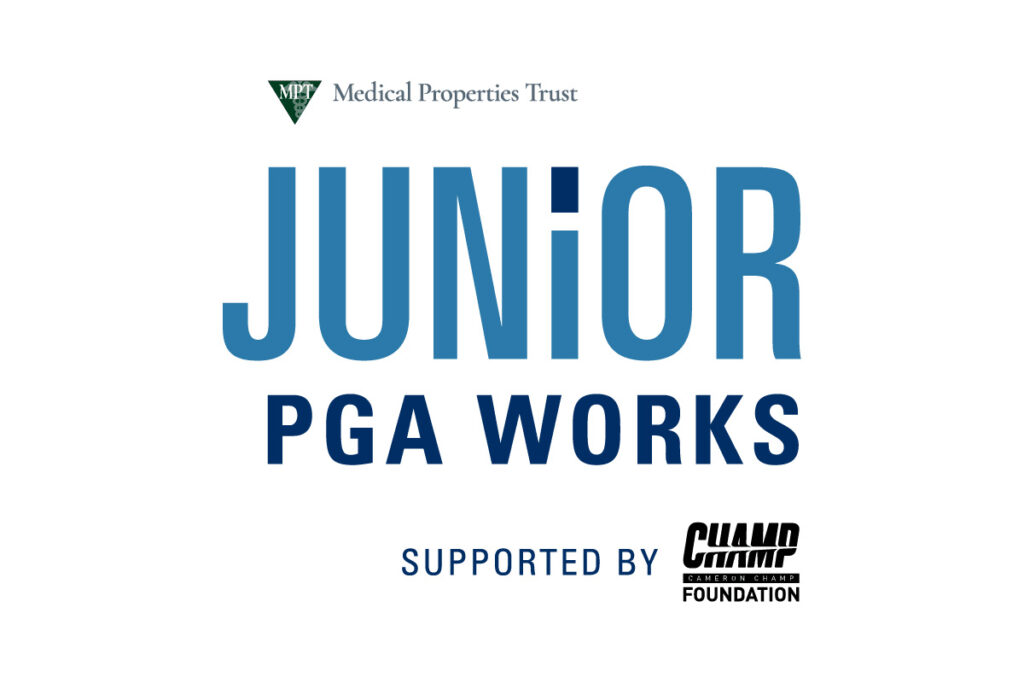 The Cameron Champ Foundation has partnered with the PGA of America to revive Junior PGA WORKS, a companion tournament to the PGA WORKS Collegiate Championship (PWCC).
The Junior PGA WORKS will feature 12 boys and 12 girls, most of whom were competitors in this year's Mack Champ Invitational. The 36-hole event will be played at Shoal Creek Club on May 6 and 7. The PWCC, known as the "Most Culturally Significant Championship in Collegiate Golf," will be played May 8 to 10 at Shoal Creek and Bent Brook Golf Course in Birmingham, AL.
"We are proud to partner with the Cameron Champ Foundation in the return of Junior PGA WORKS," said PGA President and Director of Golf at the Country Club of Lansing, John Lindert. "Junior PGA WORKS is a terrific opportunity for elite high school players to compete on an elevated stage and experience the excitement of the PWCC."
This year's PWCC will feature a lineup of 30 teams and 52 individuals representing 44 Historically Black Colleges and Universities, Hispanic-serving institutions and other minority-serving institutions from all over the country.
The 24 players competing in the Junior PGA Works, presented by Medical Property Trust, will have the chance to showcase their talents in front of these college coaches and to participate in the entire Championship week, including PGA WORKS Beyond the Green, a career exploration event designed to educate and inspire talent from historically underrepresented backgrounds to pursue careers in the business of golf and beyond.
"As a foundation, we believe that creating sustainable pathways for diverse juniors from underserved and underrepresented backgrounds is critical to changing the face of the game and providing opportunities for those same juniors beyond the course," said Jeff Champ, CEO and Co-Founder of the Cameron Champ Foundation. "We also believe that the best way to build these pathways and increase access is by finding like-minded partners for collaboration. We are proud to partner with the teams at Medical Properties Trust and PGA WORKS to mark the return of this event so that the juniors will be able to showcase their talent."
Junior PGA WORKS was part of the PWCC from its creation in 1986 through the late 1990s.
You can read more about the event on pga.com.